http://belridgetalk.dreamcapers.com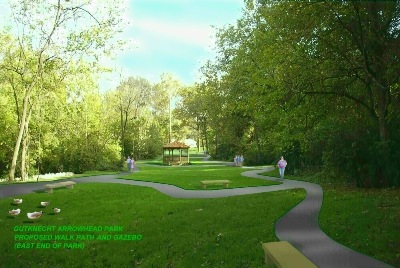 Gazebo and walkway/jogging path
for the East end of the Park

(concept design by Joe Gutknecht)

This is the New Bel-Ridge Logo designed by Joe Gutknecht a
few years ago, and it is now used throughout the Village!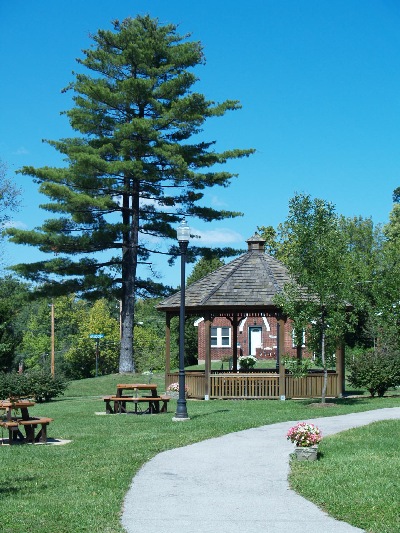 Here's an example of what
may look good in our park!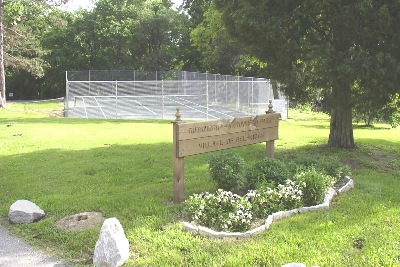 Kendale entrance to Park
and the Tennis Court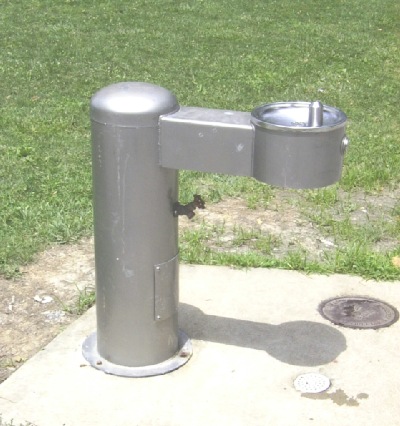 This is the type of water
fountain we should have
in various locations in the Park.
because it is virtually indestructible!!

What do you think?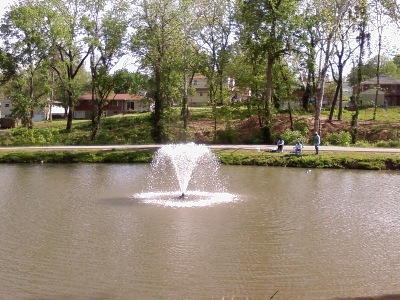 Here is a view of the lake
in the park.

What new improvements
would you like to
see?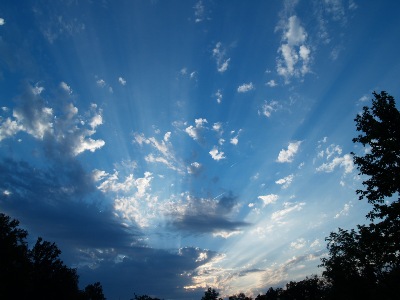 Sunset in Gutknecht Arrowhead Park

It may be nice to have some of these kiosk's placed throughout the Village to keep the residents informed!

New paragraph