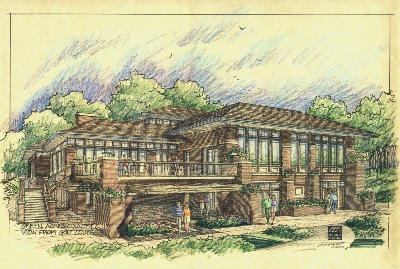 Here is a series of designs for Green Acres Country Club

The media is pencil printed on parchment paper, and then colored in pastel and Prisma Color pencil.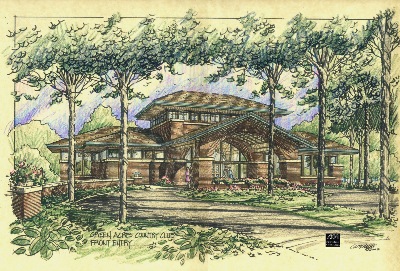 Entry View of Club


The next several illustrations are few many years ago when full color illustrations by hand were more in demand. All of them were done mostly in designer color, airbrush, and acrylic combination's.

I can still accommodate a client in those respects, as well as computer generated pieces!

The popular media seemingly for my clients is the Pen & Ink...then printed and color applied by Marker, Prisma Color Pencil, &/or Pastel.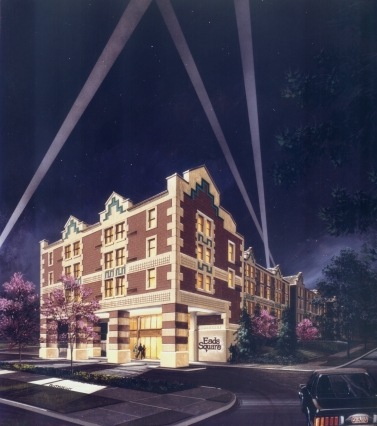 Night scene of Eads Square Apartments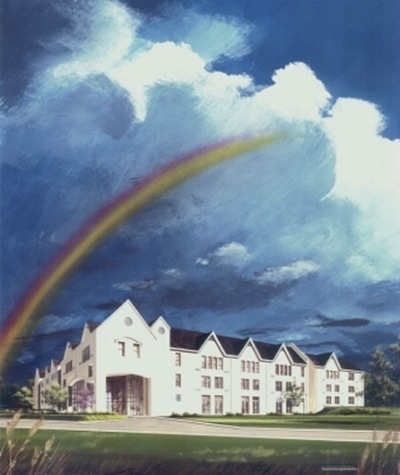 Apartments in acrylic and gouache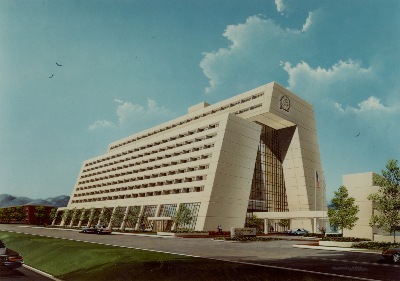 Hotel Concept...Airbrush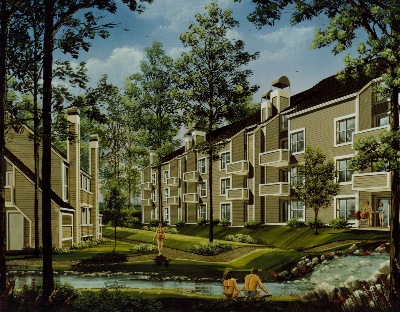 Condominium Project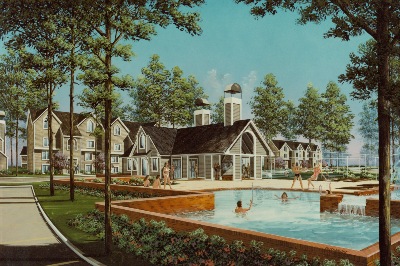 Pool view of Apartments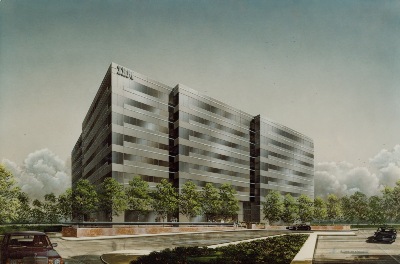 IBM Building...Airbrush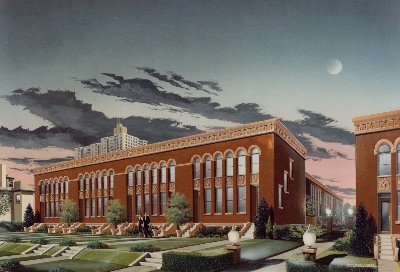 Manhattan Townhouses...Airbrush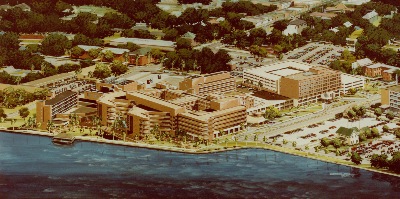 Hospital in Florida...Gouache and acrylic

The next several pieces are current works!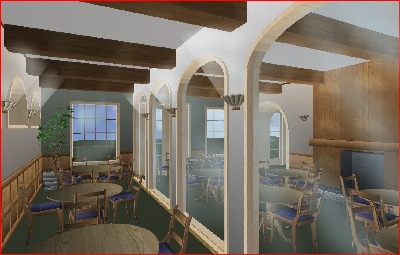 Bellerive Country Club for McMahon Group
Computer Imaging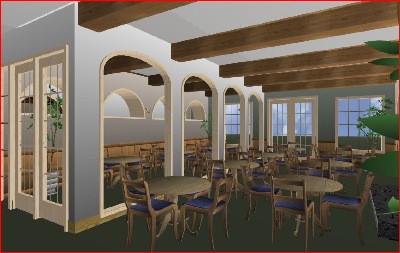 Bellerive Country Club for McMahon Group...
Computer Imaging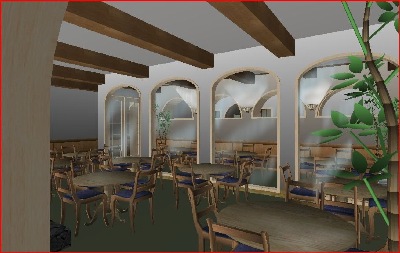 Bellerive Country Club..
Computer imaging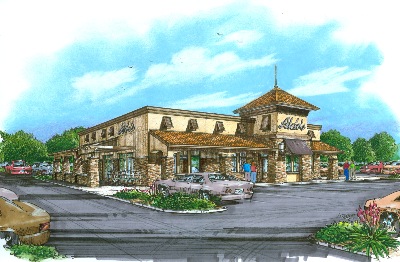 Horn Architects...Pastel, Prisma Color, and Ink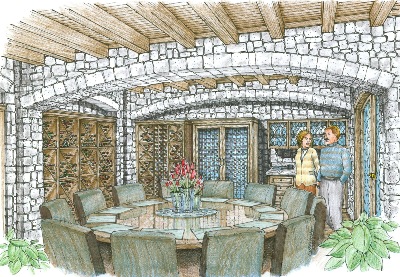 Wine Room Concept...
Ink with Prisma Color Pencil